Evenings with JD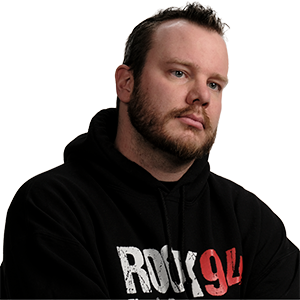 Rock 94 plays great rock all day long, but then JD comes in at night and turns the heat up even more!
He's a really nice guy... that likes really loud music. Just like you!
Check out JD, weekday evenings from 7 to 11 on Thunder Bay's Rock Station, Rock 94!